Quickly set up your images for production using ArtworkIQ's collection of automated and artist-powered artwork preparation processes.

Read on to learn about our custom solutions for high-volume artwork processing or place an order now.

ArtworkIQ prepares artwork for your craft, set up to work the way you do.
Make Any Image Production Ready
Work with us to create a custom integration to set up your routine artwork processing, using whatever templates, color systems and other specifications you require.
Drag and drop or email your file and we'll evaluate its suitability, send you a report, and fix if desired.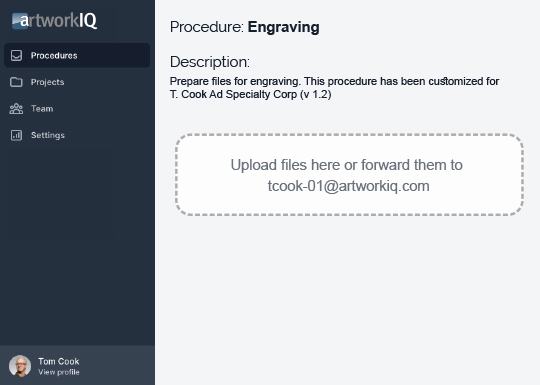 Custom Plugins for Adobe Illustrator
Empower your artists by giving them the tools they need directly in Adobe Illustrator. We create custom tools for automating quality control, creating backing or covercoat layers, or just about anything you can imagine.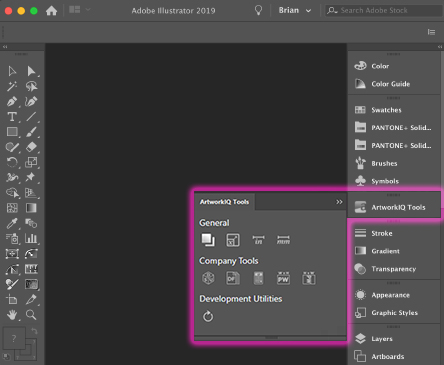 ArtworkAPI Server-based
Image Processing
Automate your image processing using our API. We can create a custom endpoint to process your images using tools such as
Adobe Extendscript
(to Automate Adobe products like AI and PS), Imagemagick, CairoSVG and even our own artists!
Learn more or apply to use our API