Trusted by some of the world's
most productive
makers
"This will improve my artwork and engraving tremondously. I heard about your company and what you do from a friend who has a Cricut machine. I will spread the word to everyone I know about your company and your service. Thank you!!!!!"
Troy C.
We do whatever it takes to create the result you need.
Here are just a few of the solutions we provide every day:
Beautify
Accurately and beautifully rebuild degraded or low-resolution images as crisp and beautiful vector art. Don't need vector art? Chances are we can prepare your art in your format of choice.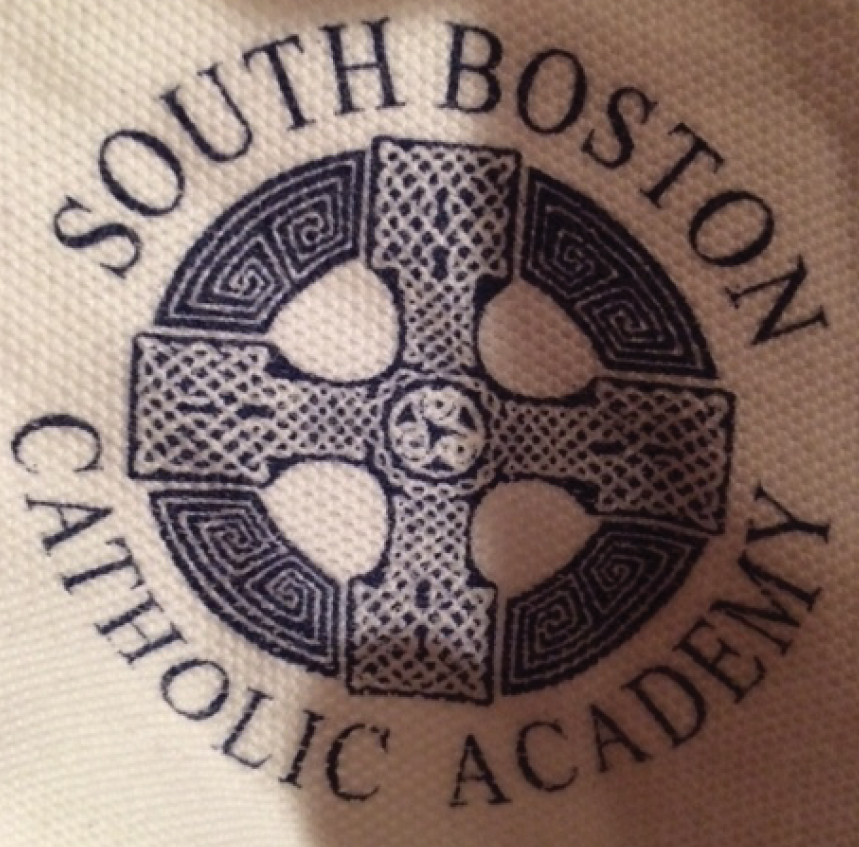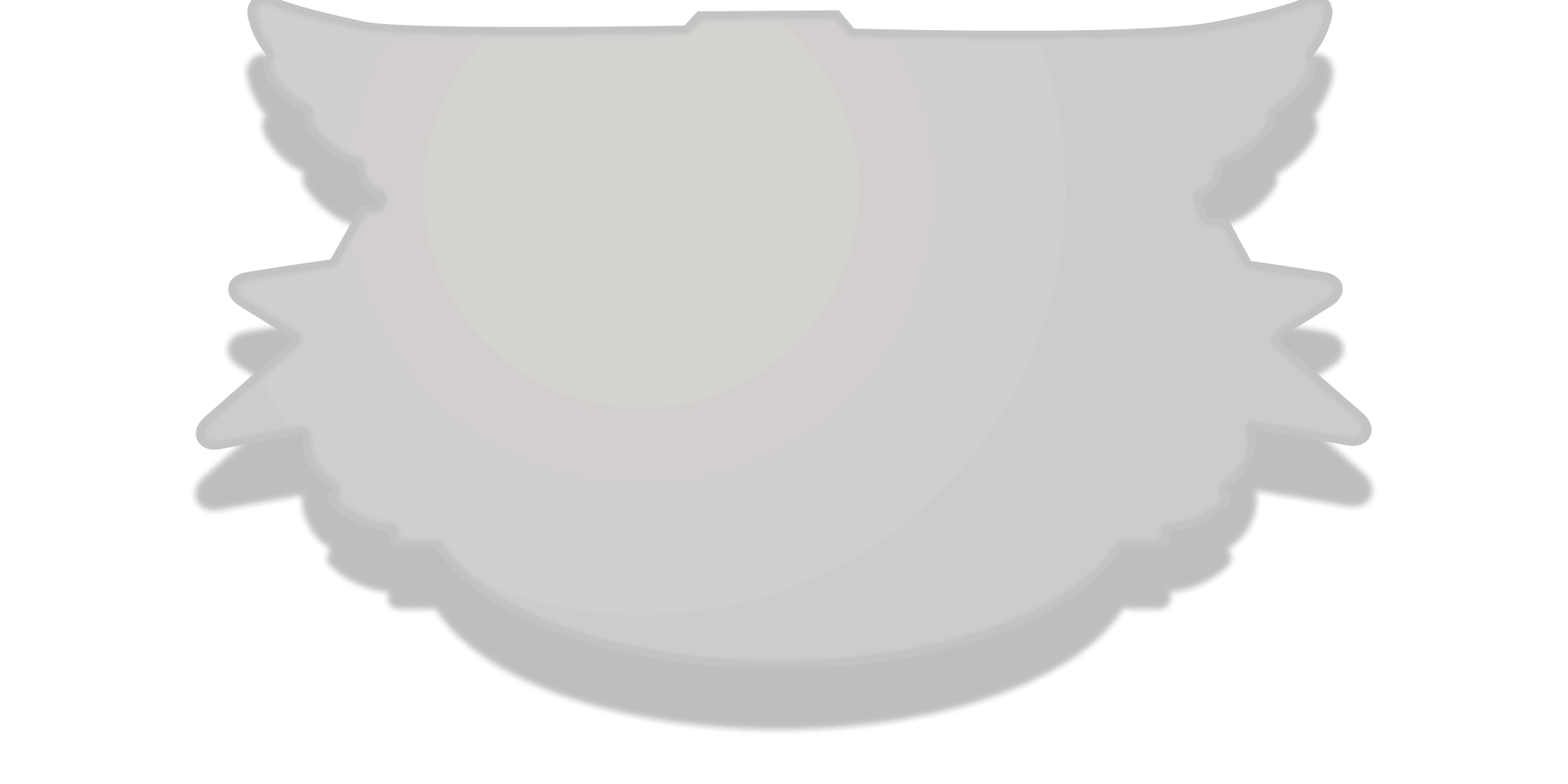 Prepare
Optimize for your process, ensuring printability, cutability, or any other "ability" your process needs to run smoothly.
Troubleshoot
Solve error messages, strangely built vector art, messy paths, font errors, unopenable formats, compatibility problems, render issues, and more.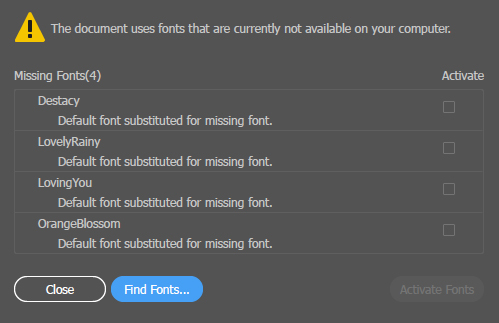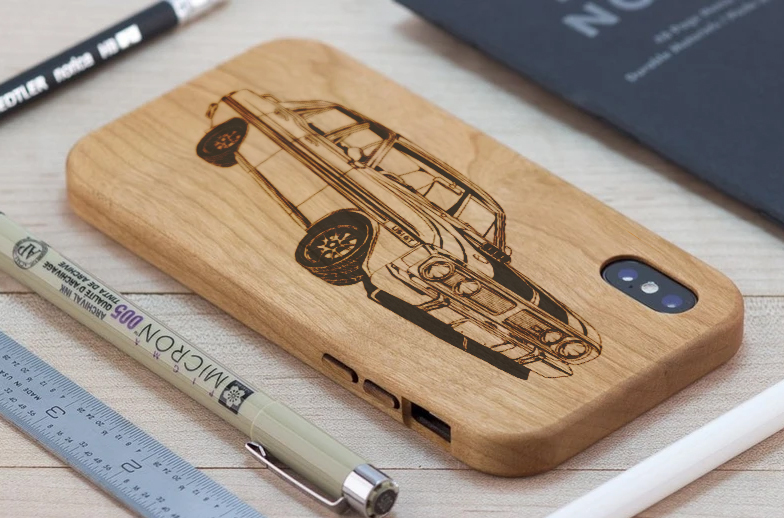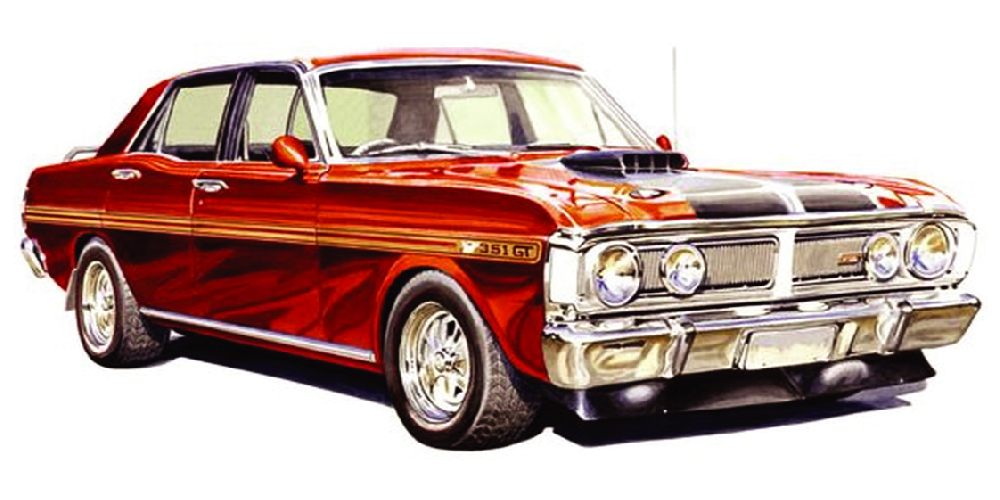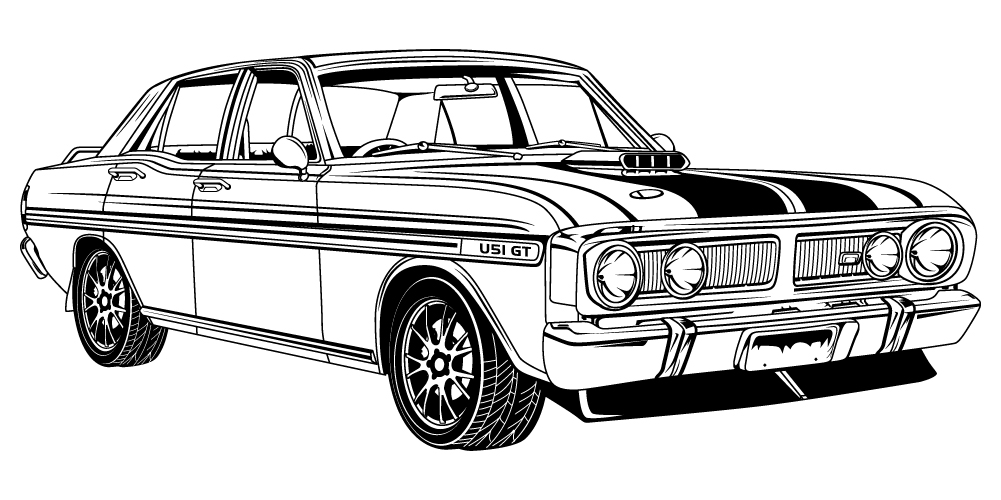 Adapt
Some art is so unsuitable for a task, that it needs an entirely new spin put on it.